Full Service Florist
Family Owned & Operated
Let us help guide you to an arrangement, that will show the breadth of your love. Flowers are the perfect way to mark all of life's occasions; from gifts for the birth of a new grandchild, to sympathy flowers to celebrate a loved one. Our award winning designers will build the perfect flower arrangement based on your stem choices and budget. Please feel free to call us with any questions!
The leaves aren't the only thing changing colors.
Shop Now!
Wedding and Event Flowers from Potomac Florist
Potomac Floral Design Studio is a full-service florist; specializing in weddings, corporate outings, and other special events in La Plata, Maryland and surrounding areas.
Our experienced wedding designers can handle any event big or small and will work with you every step of the way to make sure your special day exceeds expectations. Call us today at (301) 934-1000 for a free consultation with one of our wedding and event designers.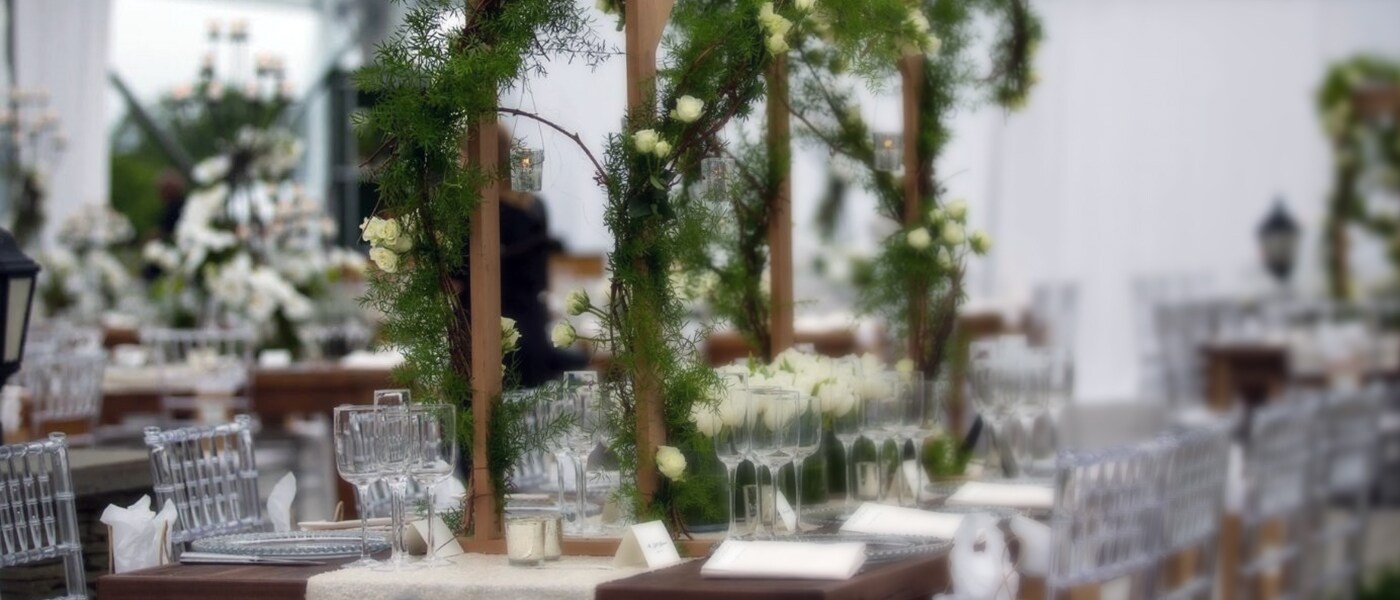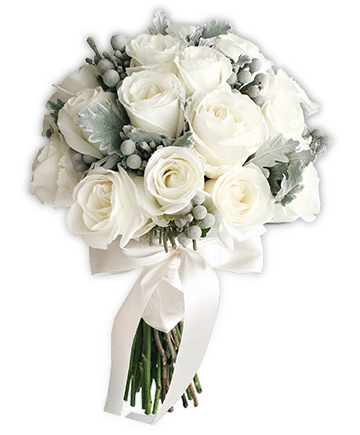 Our Most Popular Bouquets