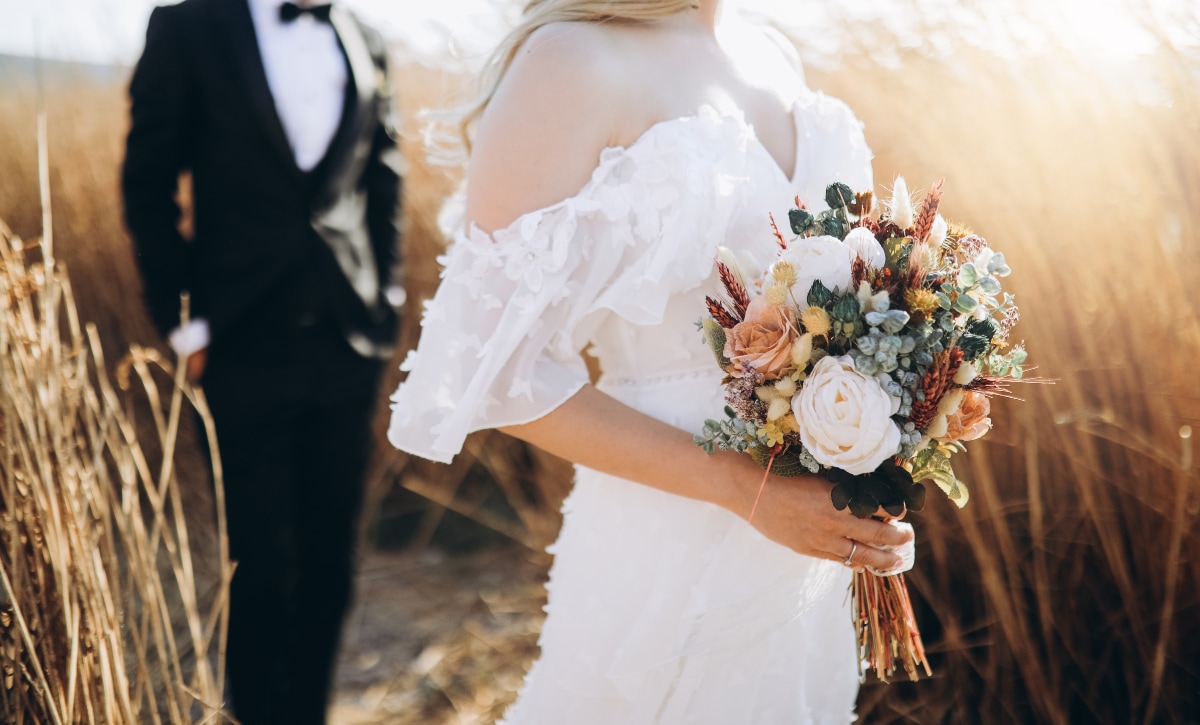 5 Tips for Preparing for Your Wedding Flower Consultation
September 20, 2023
5 Tips for Preparing for Your Wedding Flower Consultation
1. DO SOME RESEARCH
Just like designing a room or building a house, start researching colors, styles and weddings online that appeal to you. We suggest Pinterest or saving photos of design you love - really 5 to ten photos is plenty for us to determine your style. Share it with us!
2. CONSIDER YOUR PERSONAL STYLE
Your favorite colors, metallic finishes and look don't change just because you're planning a wedding. Consider your home decor, what's in your closet, and your color preferences and share with us those life-long favorites - we'll help you create a vision just for you.
3. CHECK OUT OUR WEDDING FLOWER CHECKLIST (BELOW)
Take a moment to review this worksheet and note the items you know you need while learning the names of different types of wedding designs and offerings.
4. LEARN ABOUT THE MOST POPULAR WEDDING FLOWERS (BELOW)
This graphic quickly educates you on the most commonly used blooms for weddings. Learning about wedding flowers will help you feel more educated and help you make informed decisions. Don't hesitate to ask us for more pictures and suggestions - we are happy to share.
5. PLAN YOUR BUDGET
We know it's difficult to know how much wedding flowers and decor cost. We break it down for you in our next topic below.
Request a Consultation with Us